Feb 18
Take your musical theater vocals to the next level with PSA's exclusive workshop with Natalie Weiss!
Learn More
April 12, 2023-May 28, 2023
Based on the hit movie starring Jack Black, School of Rock inspires, entertains and flat-out rocks.
Learn More
July 26. 2023-September 3, 2023
Nothing has to be perfect, just Next to Normal.
Learn More
October 4, 2023-November 12, 2023
How do you chart freedom? How can you package liberty?
Learn More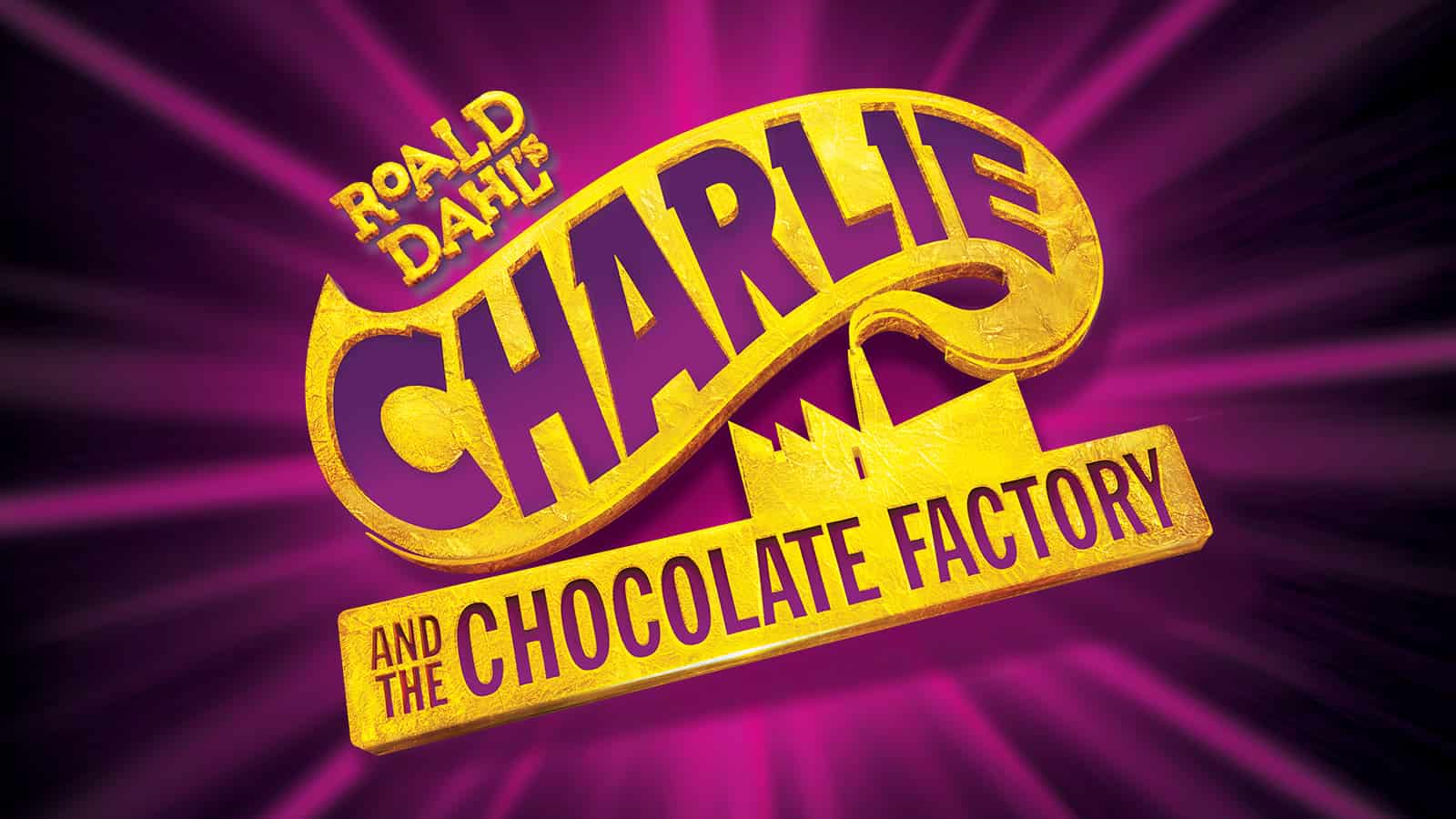 November 8, 2023-January 14, 2024
Step behind the gates and discover what awaits.
Learn More
March 13, 2024-April 21, 2024
New Orleans. The heat is sweltering; the liquor flows, and the secrets are as thick as the humidity.
Learn More
April 24, 2024-June 16, 2024
The soundtrack to a generation.
Learn More
Contact
For the convenience of press and media affiliates who wish to know more about the Bold Series, Paramount Theatre and RiverEdge Park events, we offer Press Kits for easy download. For further questions or to set up interviews/media appearances, please contact Jay Kelly at 312-315-3935 or jaykellypr@gmail.com.
General Downloads