Little Shop of Horrors Press Kit
October 4, 2023-November 12, 2023
How do you chart freedom? How can you package liberty?
Learn More
Oct 20
Paramount Arts Centre | Meyer Ballroom & Paramount Theatre
Learn More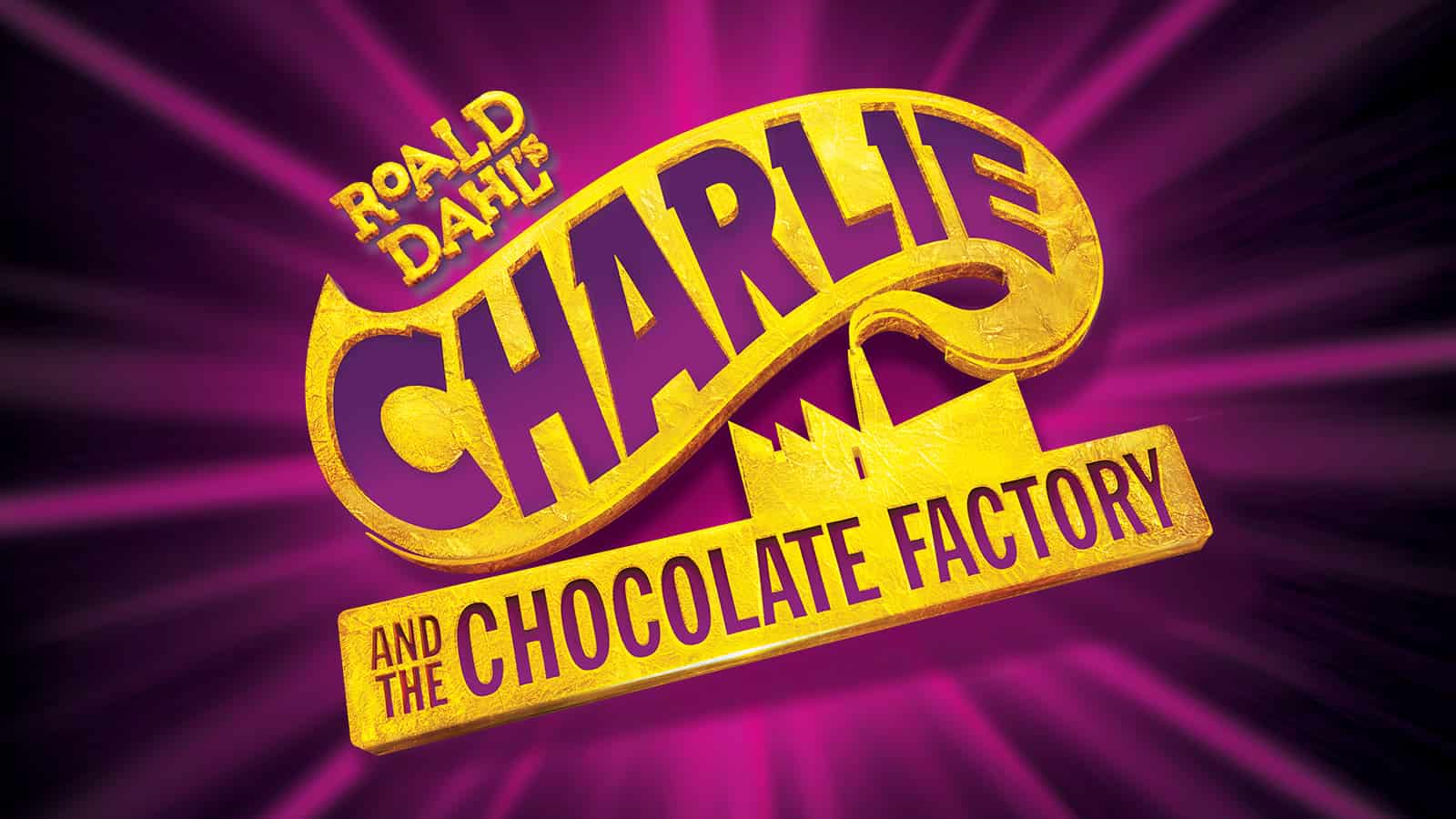 November 8, 2023-January 14, 2024
Step behind the gates and discover what awaits.
Learn More
November 17-December 23, 2023
What The Elf –  It's the most wonderful time of the year-ish! Laugh along with The Second City as comedy's best and brightest roast the chestnuts outta all the things we lovingly loathe about the holiday season.
Learn More
Dec 4
Boys and girls of every age, wouldn't you like to see something strange?
Learn More
March 13, 2024-April 21, 2024
New Orleans. The heat is sweltering; the liquor flows, and the secrets are as thick as the humidity.
Learn More
April 24, 2024-June 16, 2024
The soundtrack to a generation.
Learn More
Contact
For the convenience of press and media affiliates who wish to know more about the Bold Series, Paramount Theatre and RiverEdge Park events, we offer Press Kits for easy download. For further questions or to set up interviews/media appearances, please contact Jay Kelly at 312-315-3935 or jaykellypr@gmail.com.
General Downloads